We help people plan to live like no one else.
"Failing to plan is planning to fail." – Alan lakein
Financial Planning and Investment Management White-Papers
Much is out there about the classic financial mistakes that plague start-ups, family businesses, corporations, and charities. Aside from these blunders, some classic financial missteps plague retirees. Calling them "mistakes" may be a bit harsh,…
Read the thoughts of our financial planners and investment advisors.
The last month of 2019 is important for both reflecting on the things that went right during the year, but also the things that didn't go the way we wanted. We also wanted to reflect…
As we head into the end of the year (and the holiday season), we take a moment to reflect on some important articles and topics from the past month. People are cord-cutting and adding streaming…
A lot has happened in the past month. Quite a bit has also stayed the same. Since our last newsletter, there has been impeachment inquiry begun in the House of Representatives and a tentative agreement…
There has been a lot going on in the world lately. While it's easy to focus on the volatility of the markets in August, I also wanted to bring you some important news articles from the last couple…
Buying a house is a big commitment. While one of your first steps (after saving money for the purchase) is to speak with a mortgage professional, they will provide you with an overview of what…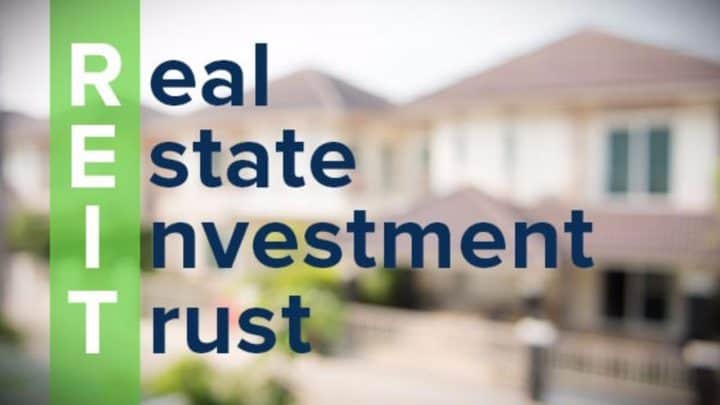 In the past several months, I have fielded calls from a few different clients that have heard, and become interested in, investing in Real Estate Investment Trusts (REITs for short). A REIT is a form…
3303 W. Saginaw Street, Suite C1
Lansing, Michigan 48917
MON-FRI      9:00am – 5:00pm by appointment
 (after-hours appointments available)
SAT                 By Appointment Only
 ©2019 Park Lake Advisors
Securities offered through Cambridge Investment Research, Inc., a Broker/Dealer, member FINRA/SIPC to residents of Colorado, Indiana, Florida, Michigan and Ohio. Advisory services through Cambridge Investment Research Advisors, Inc, Registered Investment Advisor. Park Lake Advisors and Cambridge are separate and unrelated companies.
This site is for informational purposes only and is not intended to be a solicitation or offering of any security and:

Representatives of a Registered Broker-Dealer ("BD") or a Registered Investment Advisor ("IA") may only conduct business in a state if the representative and BD or IA they represent (a) satisfy the qualification requirements of, and are approved to do business by, that state; or (b) are excluded or exempted from that state's registration requirements.
Representatives of BD or IA are deemed to conduct business in a state to the extent that they would provide individualized responses to investor inquiries that involve (a) effecting, or attempting to effect, transactions in securities; or (b) rendering personalized investment advice for compensation.